Meet Tamsin Colley: Australia's youngest ever track and field Paralympian turns her sights to education
When Tamsin Colley arrived for the 2016 Paralympic Games she was the youngest member of the Australian team, turning fourteen in Rio.
It's an achievement most of us only dream of. As an athlete living with cerebral palsy, it also made Tamsin an advocate, a role she was eager to take up.
"I was the youngest ever Australian to compete in athletics at the Paralympics," says Tamsin. "I was lucky enough to get support to participate in sport from a young age and want to ensure other people receive the same opportunities."
With the Paralympics under her belt at such a young age, Tamsin's focus turned to her high school studies, ready to bring her determination and drive to excel at this next challenge.
But she was in for a rude shock. The support and encouragement that had helped her reach the Paralympics was excruciatingly hard to find in the education sector. Whilst some individual teachers tried their best to accommodate her, it became clear the system was not geared towards supporting people with physical disabilities.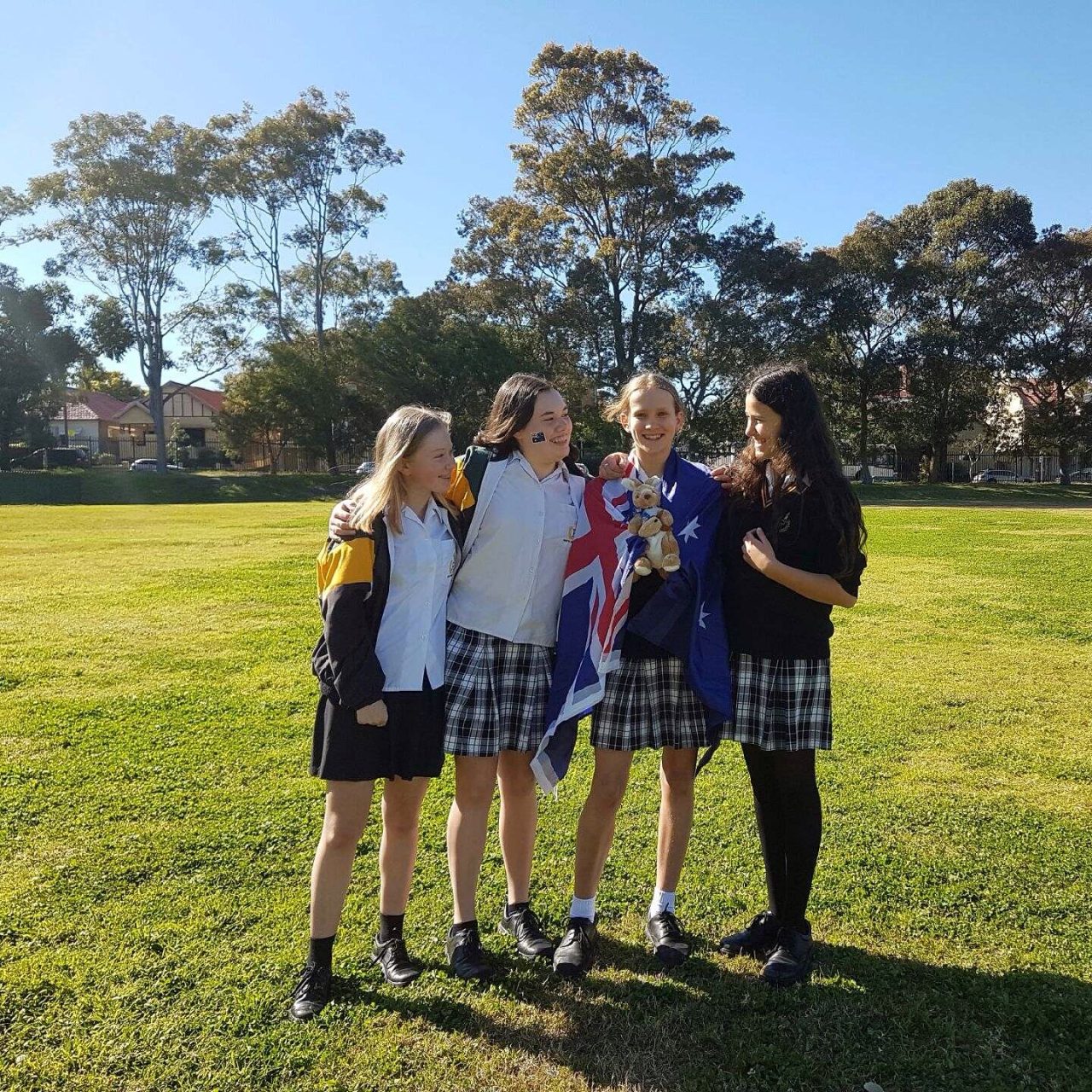 "People making the decisions about disability provisions knew little about what support we need," she says now.
"In sport, it's obvious when someone has a disability they are working with. It can be less obvious in school. My cerebral palsy is mild, but I still write slower, and they just didn't understand what I needed."
In an article for the Canberra Times, Tamsin recounts her Higher School Certificate exams. It was an uphill battle to get the support and extra exam time she was entitled to. The examiners were not trained in the ExamWriter software she used, causing Tamsin to lose some of her answers and valuable time to complete her exams. For every mistake a misadventure claim was filed, and each was rejected by someone who had never met her.
Tamsin beat the odds and is now studying Exercise Physiology at the University of New South Wales. But she never forgot the uphill battle to academic success – and she's demanding our education system does better for students like her.
"Sport seems light years ahead of academia because it provides opportunities to excel. The education system doesn't. It struggles to give us the most basic support," Tamsin says.
"If I hadn't had support from my parents, it would have been a lot harder and probably I wouldn't have gotten as I did. I really recognise my privilege in having tertiary educated parents to advocate for me and navigate the bureaucracy. Not everyone has that."
Tamsin's vision for a more equal education system begins with agency, choice, and a voice.
"Recently I started university and unlike at school, they actually met with me and discussed my needs, which was great. In the HSC they don't meet the person. They can't differentiate between who needs support the most, even in the classroom too.
"Educating people in schools and just talking to us would make a huge difference."