CPA Intern Ananya: My Workplace Experience
By Ananya Choudhary
My name is Ananya Choudhary, I am sixteen years old with Cerebral Palsy. I am in my last year of secondary education and currently studying at Macarthur Girls High School. I am interested in technology and I like creating digital content such as social media posts, posters, flyers and many more. As I am growing and slowly entering the real world outside of school, I want to learn more about the work environment. I think that through work experience I will be able to learn about the work environment and how to use theoretical knowledge in the real world.
I got an offer to work in CPA's Global Influence and Social Impact Department from 14th January 2022 to 28th January 2022. This department works in championing an inclusive society for those with cerebral palsy both domestically and globally and building the community through digital media like websites, emails, social media, blogs and many more.
When I started my work experience in CPA, in the first week I got to edit photos, create email banners and a guide on creating content and design. I found the photo editing and creating the email banners were simple but enjoyable tasks. These two tasks helped me to use my creative mind by experimenting with design elements. I initially found a guide on creating content and design task challenging. However, the knowledge of literacy and creativity that I gained from school assignments allowed me to create and present this guide for professional purposes. Through all these tasks I got the ability to enhance my creativity, organisational and time management skills. It also gave me the opportunity to present my work in a professional layout.
Since COVID-19 was at its highest peak in Sydney, I was not able to travel to the CPA office. This is a downfall because I didn't get the opportunity to work in a team with the CPA staff and learn about their physical work environment. However, I was able to learn about the online work environment of CPA. I also got to learn how to communicate effectively through emails. This helped to enhance my online communicational skills as well.
Overall, throughout the first week of online work placement in CPA I got to gain many skills such as organisation, time management, execution of different content, creativity and effective communication through online platforms such as email. I also had first-hand experience in applying the learnings from school education to the real world. I hope to learn and gain more experiences in my second week and in the future as well.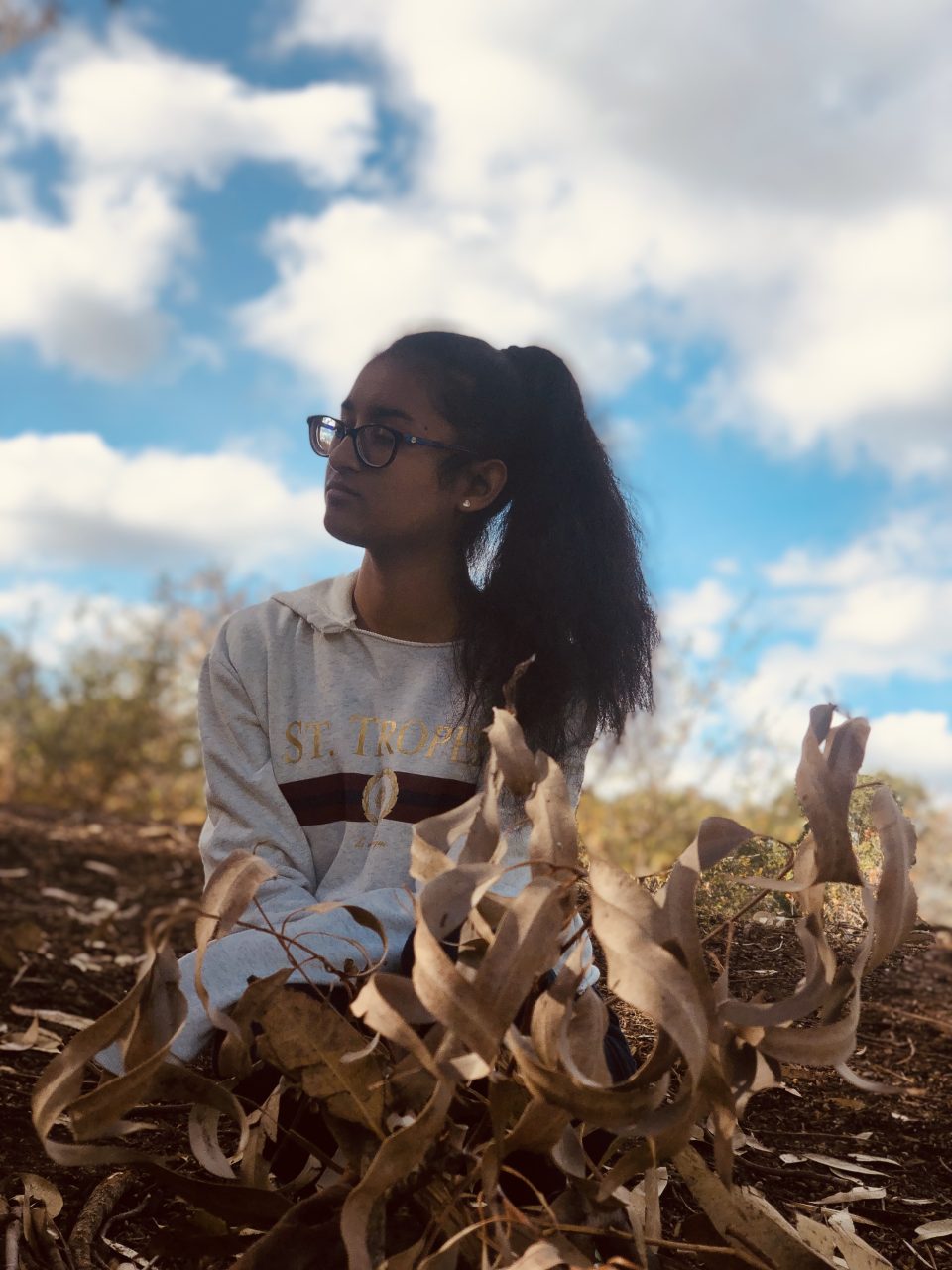 My Tips on Work Experience
– Brainstorm what type of career you want to pursue in the future and look for workplaces that can help you to get an insight related to that career stream.
– Try contacting many workplaces to get the opportunity. If you don't get any opportunity because of COVID-19 or any other reason, don't lose hope and keep trying.
– Create a relevant resume as evidence for skills you have acquired, just in case workplaces need it.
– Be open to different opportunities as there is a possibility that it might not be an exact fit.
If you or someone you know is interested in work experience at Cerebral Palsy Alliance, you can visit the Student placement FAQ's on the Cerebral Palsy Alliance Website and register your interest on the students page or you can email students@cerebralpalsy.org.au